Installation Guide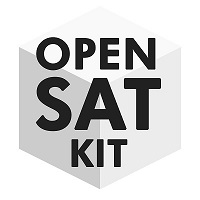 Currently only Ubuntu is supported. Copy, paste, and run the following shell script in an Ubuntu terminal window.
$ bash <(\wget -qO- https://raw.githubusercontent.com/OpenSatKit/OpenSatKit/vendor/install.sh)_
Please be patient, the installation can take over 30 minutes. For more information refer to the GitHub wiki.
Written on October 9th, 2017 by David McComas
Feel free to share!