3.1 Release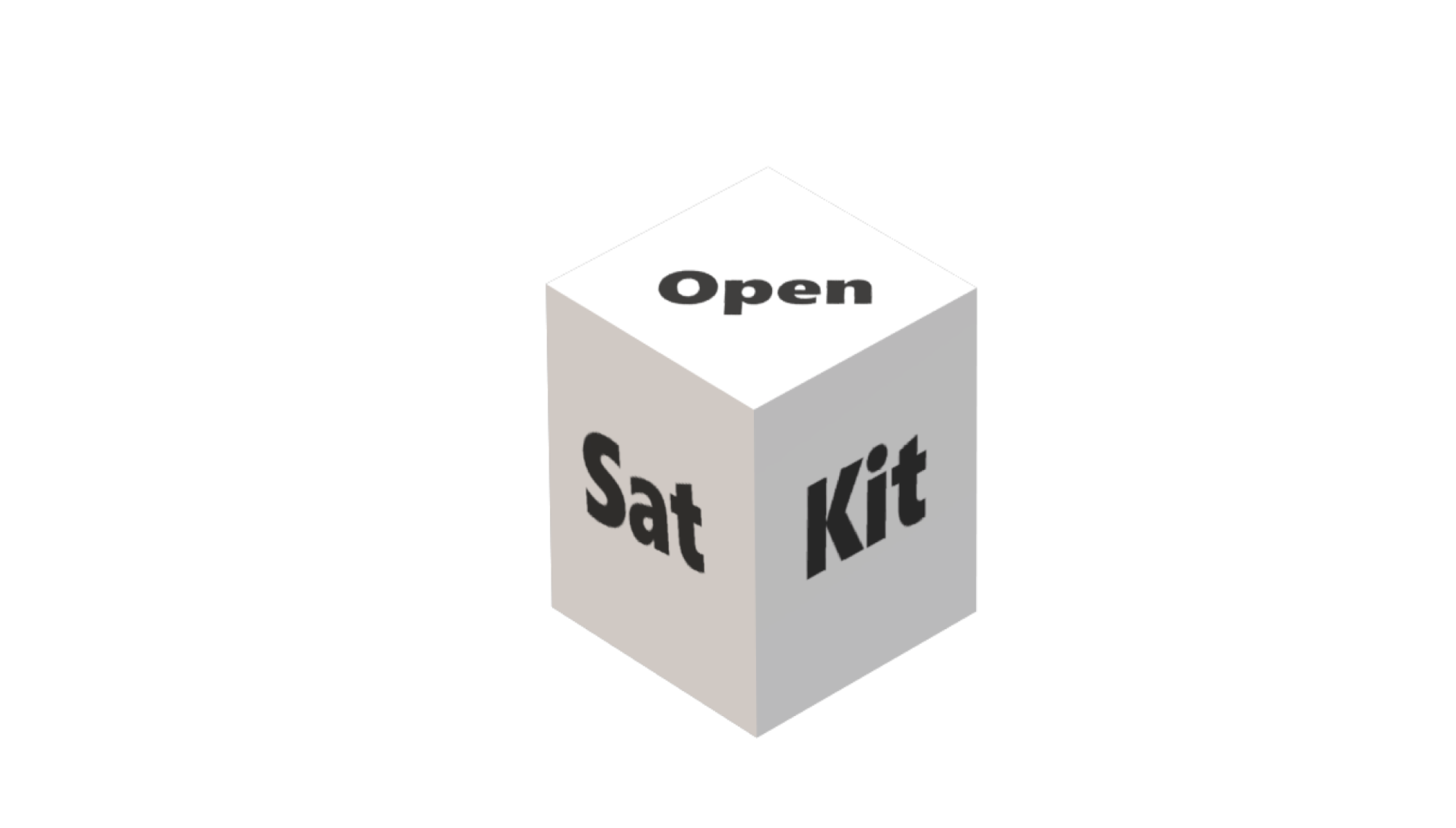 Version 3.1 has some significant additions that expand on v3.0's refactoring into four user workflows.
Added a new app osk_c_demo to the Research and Development Sandbox target. This app illustrates many features of the OSK C Application Framework (osk_c_fw) and it serves as the end goal of a new application development tutorial.
Added an application development tutorial to the cFS Education cfsat target. The tutorial steps the user from a Hello World app to the fully featured osk_c_demo app.
Released v1.0 of the Raspberry Pi Target. This target can be installed on a Raspberry Pi and includes a sample app that blinks an LED connected to the Pi's GPIO.
Made significant updates to the OSK Quick Start and the cFS Education Quick Start Guides.
Near term roadmap...
Mission FSW
Update Quick Start guide to make it more like a mission FSW workbook.
Create an Autonomy app group demo and corresponding YouTube video.
Raspberry Pi-Sat
Create a COSMOS-to-Pi interface that allows the GPIO demo app to be run from COSMOS over a WiFi connection to the Pi.
Refer to the OSK GitHub Wiki for a brief OSK overview and installation instructions.
Written on June 3rd , 2021 by David McComas
Feel free to share!